Have a Seat and Listen
About Us
Jacob's Cakes
Since 2002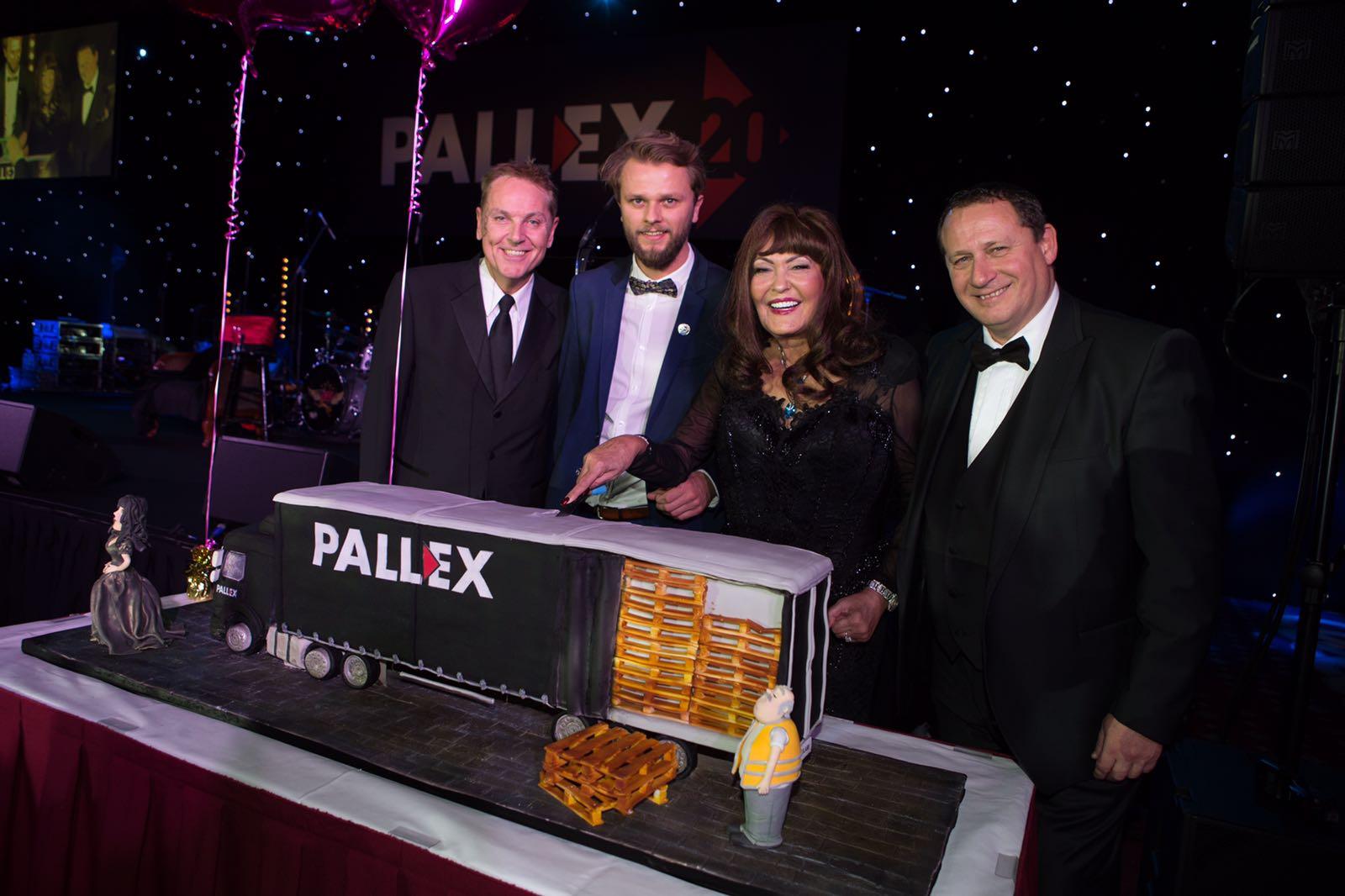 Client Interview with Jacob
How long have you been making cakes, and how did you become a cake artist?
It all began in 2002. I found that I enjoyed baking, and loved the creative process involved in decorating a cake. I always loved art when I was young, so working with colours and design came naturally for me when working with edible art, in my case, cakes! As I became more in tune with myself and my abilities, I realised that it was not a coincidence that I was often asked by family and friends to do their cakes.
The skills and techniques I learned over the years gave me the confidence to work as a commercial cake artist in the industry. Jacob´s Cakes was established in 2014 as a result of my continuing passion for cake and art.
We love your products and services, but can you tell me what sets you apart from all the other cake vendors out there?
What sets me apart is my ability to capture your requirements and translate that to a creation that reflects your unique style and personality, be that a cake or a cake topper. Your special day is all about you, so that is the essence of a customised cake design – and that is the value I bring to your special day.
My commitment to high standard and quality ensure that you get the best value for your investment. With this in mind, I only do a limited number of cakes a week to ensure that each cake receives the best attention it deserves. My attention to detail, colour and design, is what makes each creation special. All cakes are baked using high quality ingredients including free range eggs, real butter, couverture chocolate, quality cocoa, and the best seasonal and local produce available. These certainly makes all the difference in taste.
This all sound so wonderful, but it also seems expensive, are we going to be able to afford this?
Yes, it is an investment for you. What most people don't realise is that cake design is a specialised field where you need to understand the medium of cake, icing and cake construction. In most instances, if you are being charged cheaper prices, you are not paying for the time and attention you deserve. Low quality chocolate and ingredients used will result in poor taste. No proper thought to construction or assembly can cause major disasters, such as the cake collapsing.
Any regretful decision could be avoided from the beginning. I love this quote: "you can always get something cheaper but it will not be the thing you want, it will only be the price you like".
Who are your ideal clients?
My ideal clients know that this is their special day. They understand that their cake is not "just a cake", but want their cake to be part of a memorable event. They appreciate great service. They value quality in taste and design, and won't settle for anything less. They appreciate the time and creativity effort invested in achieving great results. They are people who are open to ideas and consider sound advice. They understand that this is a once in a lifetime event and they want the very best for their cake.
I love working with clients who respect the partnership built throughout the process. It is important that we be a good match for each other if we are going to effectively collaborate on your cake. If you are someone who tends to see things negatively, or do not see the value of hiring a cake designer, then we will not be a good fit. It is important that you genuinely want my help, so I can assist you in the way that you deserve.
May we contact some of your former clients to see what it's like to work with you?
Yes, absolutely! My clients have become raving fans of my gallery and services.
This sounds like everything I've been looking for. What happens next to start the process?
The next step is to read our info page to familiarise yourself with our process, and our services page to get acquainted with what we offer.
Okay, I'm ready. But I do have a couple more questions before getting started, can I contact you to discuss this further?
Yes, I'm always available to help. If you have not already done so, please read our info page, as any question you have, may have already been addressed. Call me at 07875358679, or send me a message through our contact page with your inquiry, and we can set up your complimentary consultation. I want to hear about your needs, and make sure that we're a good fit for one another.
I look forward to working with you to create your dream cake!
Jacob