Fresh Air & Sun Outside
Have a Coffee and design consultation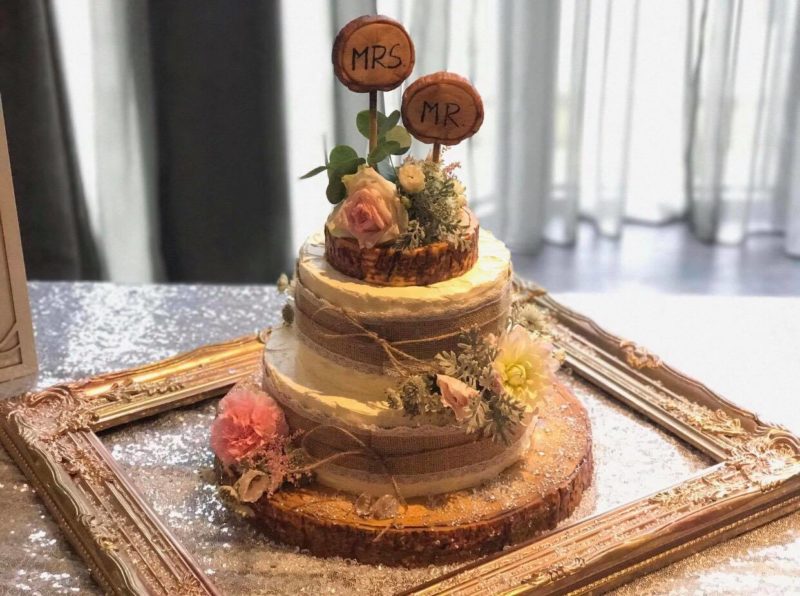 Design Process
Along with the inspirational sources that may influence your cake design, the following factors need to be discussed to help with the design process:
*  Your budget – we can accommodate most budgets, taking into consideration that even the simplest of cakes takes up to 10 hours of work.  Quality ingredients used also affect the overall cost.
*  Number of guests – this determines whether multiple tiers are appropriate
*  Preferred cake shape – whether round, square, a combination of both.
*  Whether you require a cake topper or sugar flowers.
*  Whether you require fresh flowers – fresh flowers on your cake can be arranged.  I will need to liaise with your florist so they can arrange the flowers on your cake for you onsite.
Depending on the design specifications, a few cake sketches may be drawn on the spot during the consultation, or, I take all the ideas discussed from our consultation and will email you some cake design sketches.
Price guide
Celebration Cakes
We don´t have a set price list for our large celebration cakes as all of or cakes are individually designed and priced based on your requirements.
As a rough guide:
6 inch Cakes from £40
8 inch Cakes from £50
10 inch Cakes from £60
12 inch Cakes from £70
Wedding Cakes
1 tier from £100
2 tier from £190
3 tier from  £290
4 tier from £390
All of the prices that we quote for our cakes are governed by the size of the cake and the level of detail required. Please contact us with your requirements and we will be more then happy to provide you with a personalised quotation.
Cakes for any other occasion please contact us with your requirements and will be more then happy to provide you with a quotation.
Delivery
A delivery service is available when needed.
Describe the cake you want and we'll bring it to life together
Contact Us